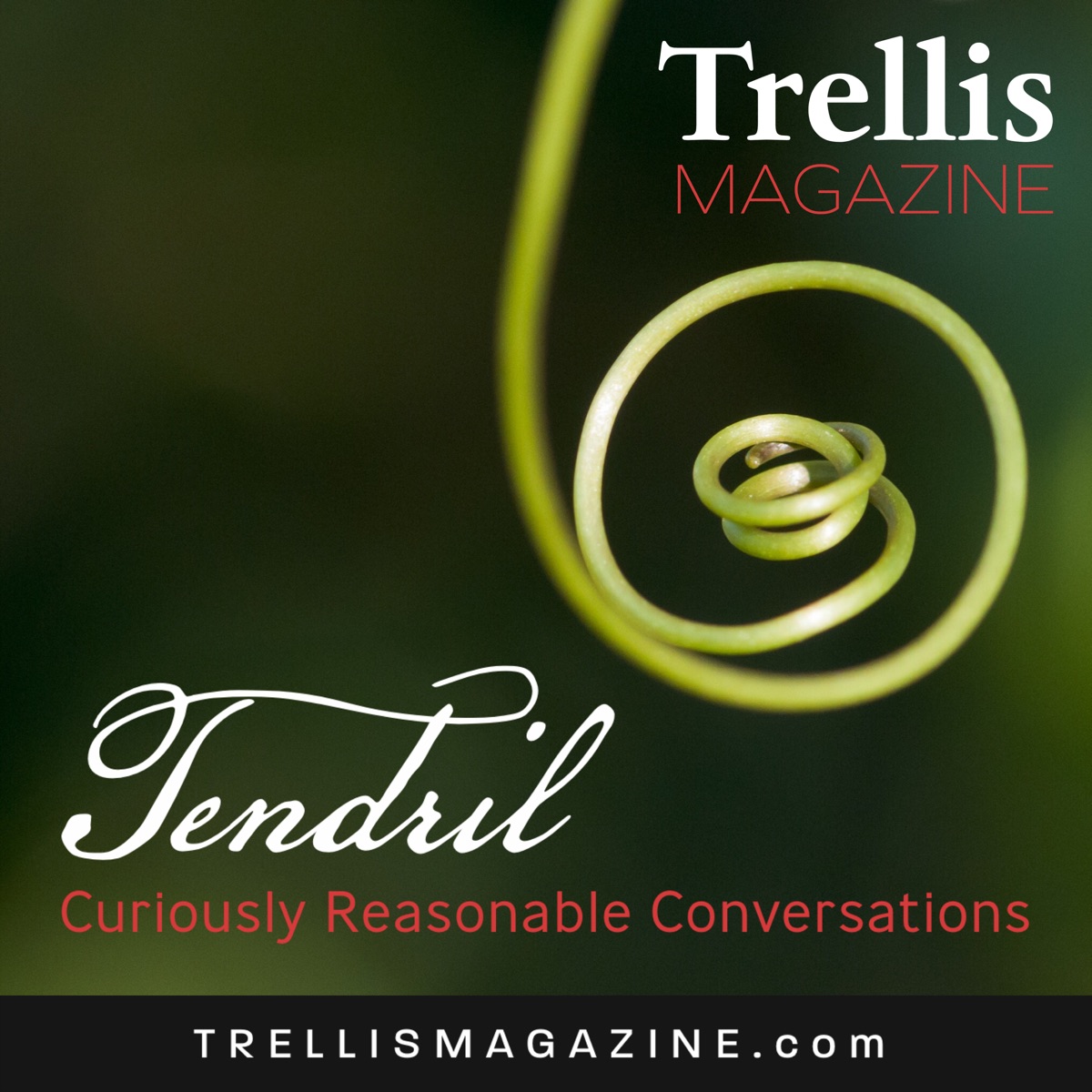 Tendril is a show about current events and cultural trends as seen through the lens of contemplative Jesus-inspired spirituality. If the heated rhetoric of the "culture wars" and partisan treatment of the Gospel is getting you down, and you believe a fresh look is needed at the historical story of Jesus' mission in the world, you are in the right place. Every episode we seek to inspire, critique, and inform — provoking thought for a progressive and discerning audience.
Produced by Trellis Magazine • Hosted by Jared White
---
Latest Episode
We spoke with Richard Jacobson, an author, podcaster, and once full-time minister in the institutional church who had originally experienced Christian faith in the context of 70s hippie culture. In Jacobson's book "Unchurching: Christianity without Churchianity", he presents a deconstructive argument against the scriptural validity of institutional church models, as well as a positive argument for organic communities such as house churches.
We asked him about his ministry background, his life-long journey away from and back towards organic community, and his experience becoming a self-published author. Enjoy!
Show Notes:
A published, edited transcript of this show is also available