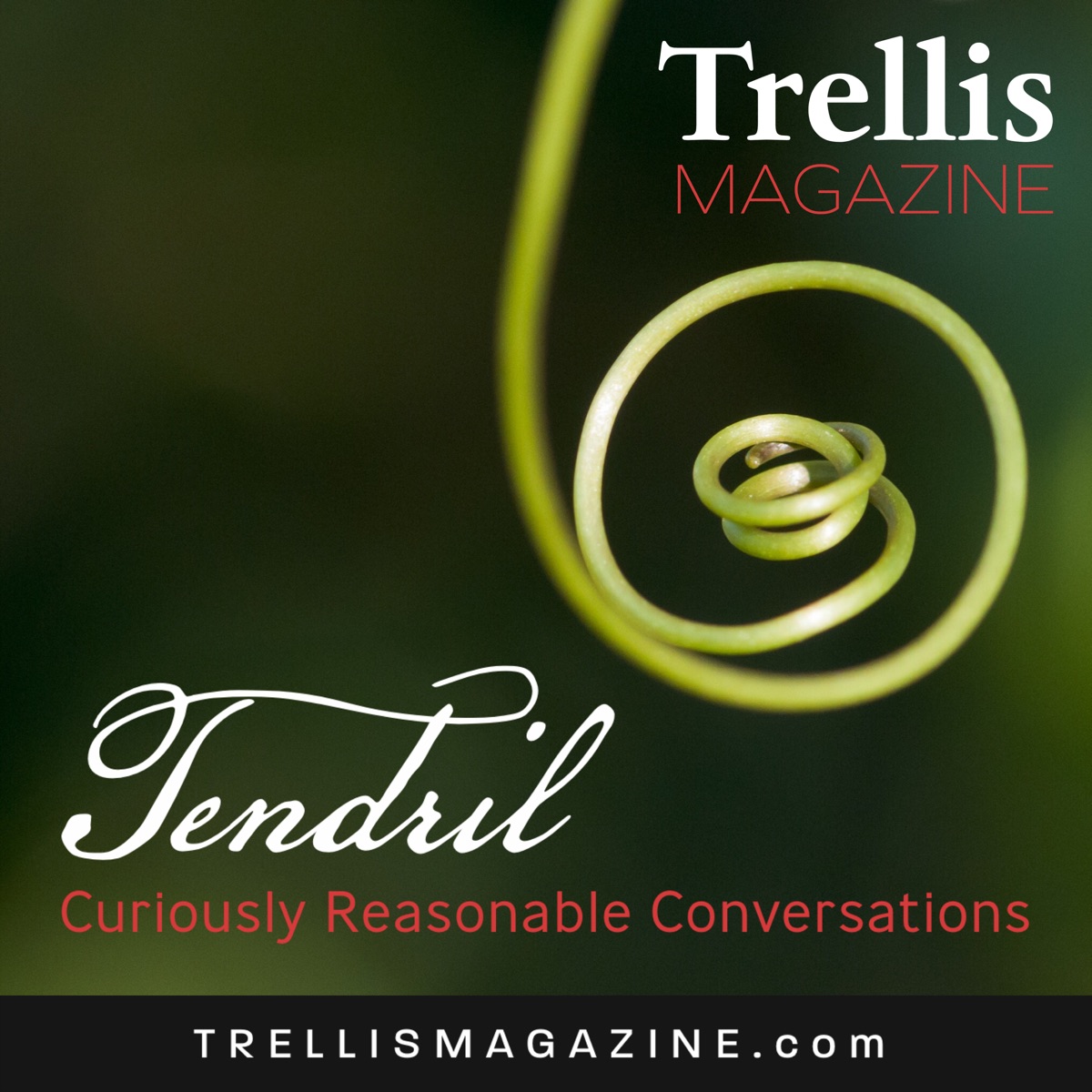 Tendril is a show about current events and cultural trends as seen through the lens of contemplative Christianity. If the heated rhetoric of the "culture wars" and partisan treatment of the Gospel is getting you down, and you believe a fresh look is needed at the historical story of Jesus' mission in the world, you are in the right place. Every episode we seek to inspire, critique, and inform — provoking thought for a progressive and discerning audience.
Produced by Trellis Magazine • Hosted by Jared White
---
Latest Episode
Joining us here on our very first episode of Tendril is Danielle Shroyer. She is an author, speaker, and former pastor who has built up an impressive body of theological work both online and in print. Danielle's new book Original Blessing: Putting Sin In Its Rightful Place does of course touch on some particularly sensitive concepts within Christian theology, and in this interview, I ask her about her motivation to write about such a contentious topic, as well as what effect removing the doctrine of original sin might have on evangelism and understanding Jesus' ministry.